For Russia territory, Entrepreneur Darshan Singh acquires the dealership of Sahil Khan's Divine Nutrition
Darshan Singh debut single aptly as "Yeh Safar" launched by Sahil Khan in Russia Agra, the city that is home to Taj Mahal, a mausoleum designated as a UNESCO heritage site, is also home to Darshan Singh. An Indian known for his business acumen not only in India but also in Russia. Darshan Singh has […]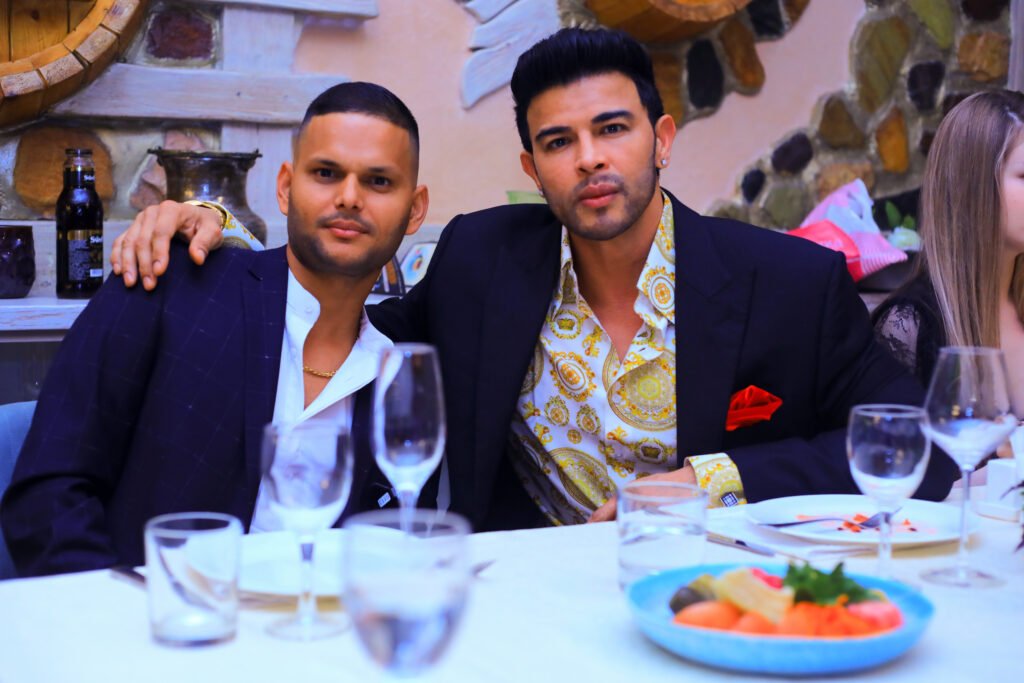 For Russia territory, Entrepreneur Darshan Singh acquires the dealership of Sahil Khan's Divine Nutrition
Darshan Singh debut single aptly as "Yeh Safar" launched by Sahil Khan in Russia
Agra, the city that is home to Taj Mahal, a mausoleum designated as a UNESCO heritage site, is also home to Darshan Singh. An Indian known for his business acumen not only in India but also in Russia. Darshan Singh has recently added one more feather in his cap.
Darshan Singh has entered the sphere of fitness management by partnering with one of the most sought after names in the fitness industry… Sahil Khan. Darshan Singh has acquired the coveted dealership of Sahil Khan's Divine Nutrition for all of Russia, a market that is estimated to grow at a whopping rate of approximately 10% between 2023-2027.
It is widely believed that fitness products that bear the label of Divine Nutrition are cut above the rest and are trendsetters in the field of fitness management. Fitness Products from Divine Nutrition stable will be available across the length and breadth of Russia courtesy Darshan Singh.
The month of August 2023 is an important landmark in the life of Darshan Singh, a man who also wears many hats. Apart from acquiring the dealership for Sahil Khan's Divine Nutrition for all of Russia, Darshan Singh also celebrates his birthday this month and as an icing on the cake Darshan Singh also debut's with a single. The launch party to mark the birthday, debut single and acquisition of dealership of divine products was held in the largest city of Russia, Moscow.
Darshan Singh who has had a fantastic journey so far has christened his debut single aptly as "Yeh Safar". The lyrics for "Yeh Safar" are written by Pasha Rudenka one of the famous Russian singer while def takes credit for composing the music.
"I owe it all to my mother and also to my city Agra… known for the highly revered Agra Gharana" says Darshan Singh very humbly. "Yeh Safar" is climbing up the charts of various billboards and is also becoming a popular track across all the music streaming platforms.